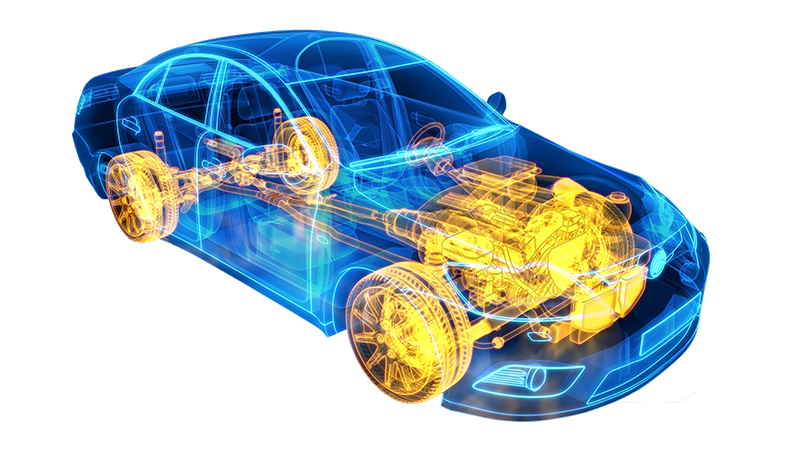 Transportation Solutions
Quick product & tooling lead times
Provide high-quality castings, forgings, machinings, stampings and more to many major automotive OEM & Tier I/II customers
Competitive pricing for all manufactured parts & tooling
Prime in building many common automotive parts including housings, manifolds, connectors, transmission components, brackets & more
Deliver best-in-class global supply chain solutions, domestic warehousing, engineering solutions, inventory management, quality management & more
Our commitment to you: We will provide your business with the highest quality parts and components, manufactured to your specifications, delivered on time, every time.
Our Work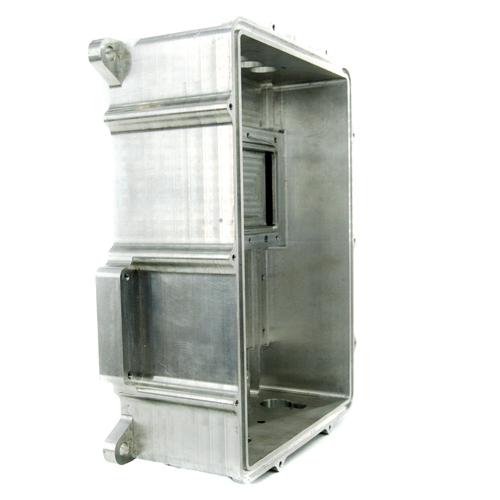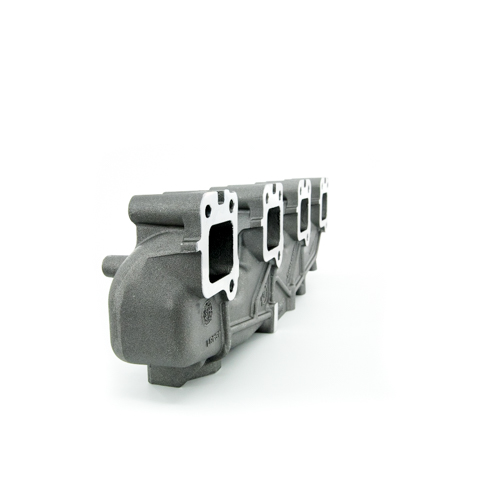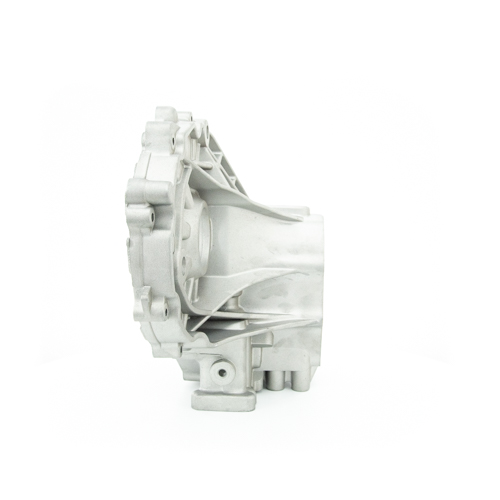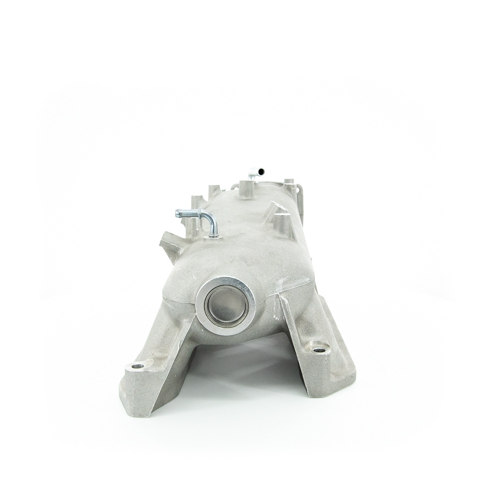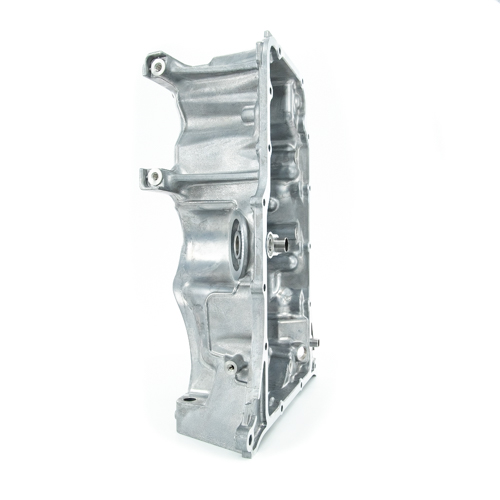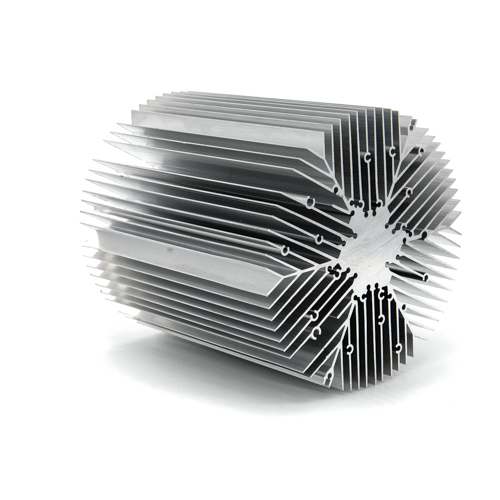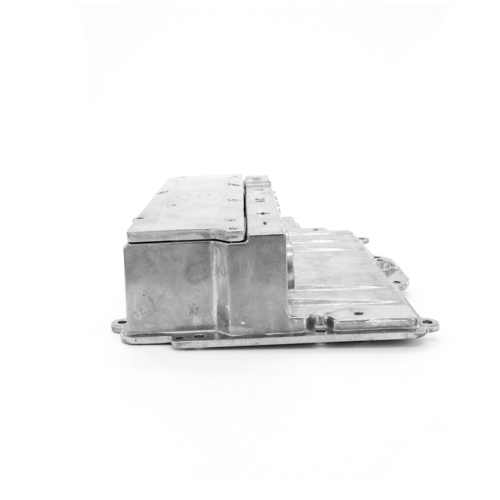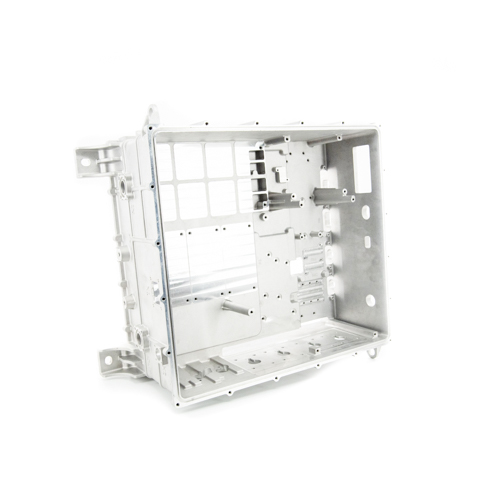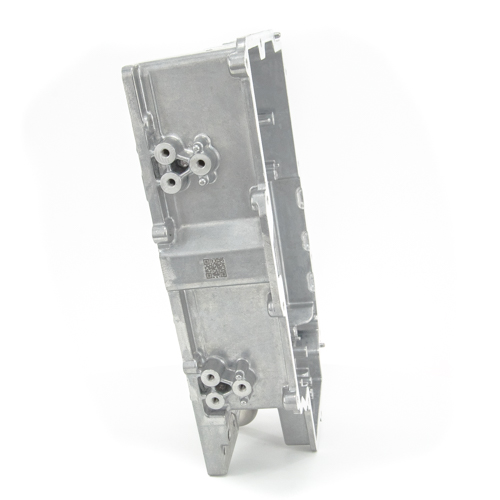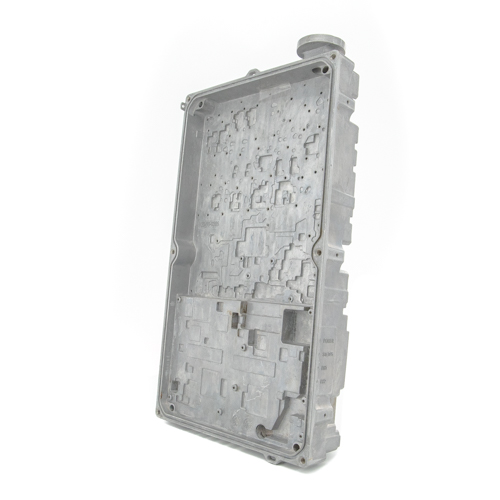 Automotive industry is seeing proliferation of components due to mass customization and a variety of powertrains and engine technologies
Electrification of vehicles adds further complexity needing ever more variety of high mix components and assemblies. Metrics Vietnam provides several types of components including aluminum die castings, magnesium castings, gravity cast, iron castings, steel investment castings for OEM and Tier I/II customers.

Components include under the hood components such as oil pump, water pump housings, manifolds, connectors, transmission components and variety of brackets. Our supplier partners also specialize in a variety of chassis components, vibration components, interior seat components, speaker housings, and a variety of components.

Our growing list of global suppliers gives us the advantage of being able to provide optimum balance of cost, quality, delivery and lead times. We provide our customers with best-in-class tooling lead times, capital savings of almost 60% over domestic tooling and access to our industry product design, tooling and quality experts. We offer global supply chain solution, domestic warehousing with full kaizen, JIT and assembly services coupled with full APQP, project management, quality audits and inspection services.
The Advantages of Metrics Vietnam for Automotive Manufacturers
MES provides a complete supply chain management solution, centered on:
Quality, Cost, Service, & Leadtime
Through our engineered supply chain solutions, MES can help reduce your component costs by 20-55% compared to domestic sourcing. MES can reduce your inventory levels from more than 56 days down to 3 days. MES helps clients develop custom-engineered products that meet extensive quality specification requirements.
MES offers many value-added services including:
Inventory Management, Finishing, Product Inspections, Warehousing, 3D Printing, Product Rework and Repacking, Supply Chain, Engineering, and More
MES Manufacturing Capabilities
Die Casting
Aluminum
Magnesium
Zinc
Copper
Investment Casting
Carbon Steel
Stainless Steel
Nickel
Ductile Iron
Grey Iron
Extrusion
Aluminum
Plastics
Copper
Rubber
Forging
Aluminum
Brass
Copper
Titanium
Zinc
Carbon Steel
Stainless Steel
CNC Machining
Aluminum
Brass
Copper
Titanium
Zinc
Carbon Steel
Ductile Iron
Grey Iron
Stainless Steel
Sand Casting
Ductile Iron
Grey Iron
Carbon Steel
Stainless Steel
Brass
Bronze
Copper