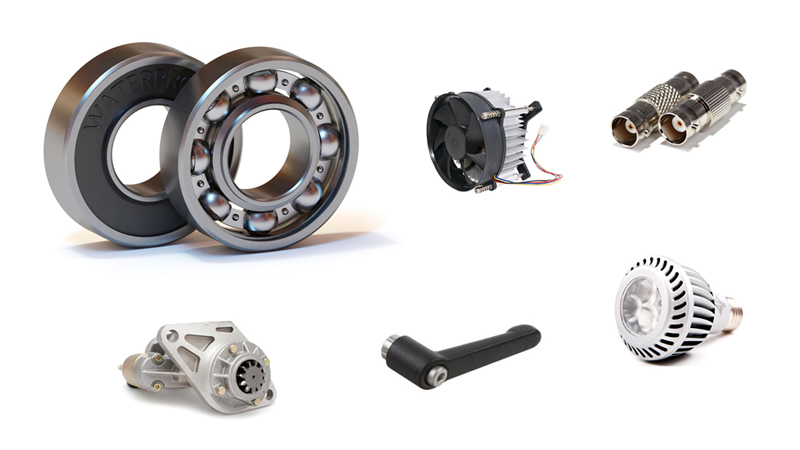 Assemblies
As part of the end-to-end supply chain services that it offers to manufacturers, MES can perform a wide range of assemblies, from simple two-component assemblies to complex assemblies. Quality assurance processes are in place to ensure the consistent quality of each assembly.

MES provides fabrications and assemblies custom developed to meet the individual specifications and tolerances for each part and each customer. Customers rely on MES to determine the most efficient manufacturing and assembly process, and then produce the components and manage the entire supply chain process, including inventory management. The end result? Consistently high-quality fabrications and assemblies.

MES is well equipped to provide a variety of sub-assemblies using a variety of fasteners, adhesive and welding technologies.
Our commitment to you: MES will provide your business with the highest quality parts and components, manufactured to your specification, delivered on time, every time.
High-quality castings, extrusions, machining, forgings and some stampings for a variety of commercial and consumer lighting products
Industry-leading castings, forgings, and machinings for common automotive parts including housings, manifolds, connectors, transmission components
Industry leading & proprietary processes that deliver cost-effective manufacturering & global supply chain services
Win-win solutions for several electrical Tier I & II customers including precision castings, forgings, machinings, stampings & more
Partner with many Tier I manufacturering customers & provide castings, forgings, machinings, stampings for electric vehicles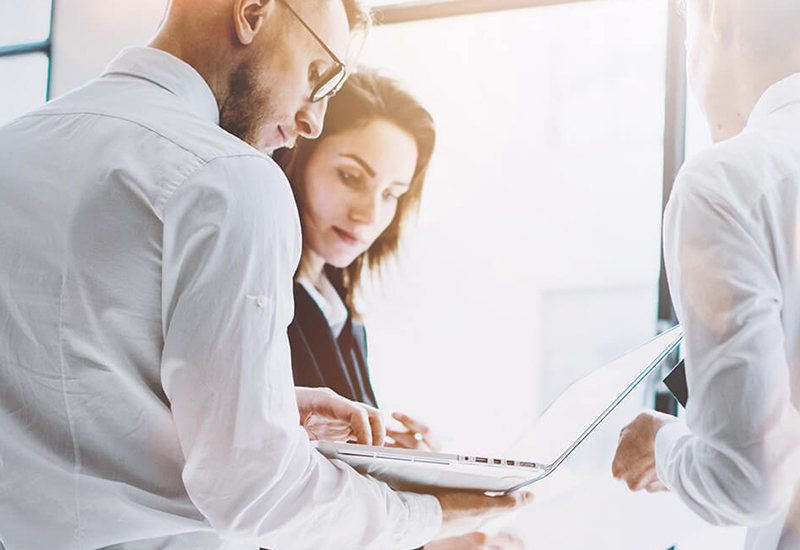 Advantages of Manufacturing Assemblies
Parts are delivered ready to use
Increased manufacturing efficiency
Lower lead times
Time and money savings
Simple or complex assemblies
Materials used for Assemblies
Aluminum
Brass
Copper
Magnesium
Zinc
Carbon Steel
Ductile Iron
Stainless Steel
Grey Iron
Powered Metal
Plastic
Polyurethane Foam
Rubber