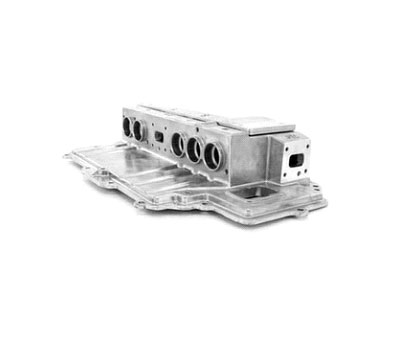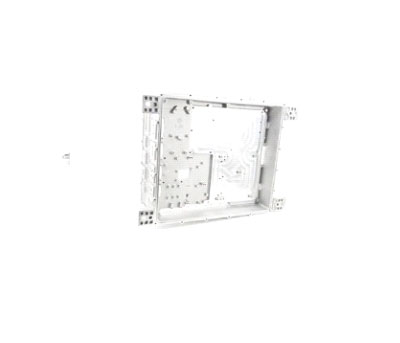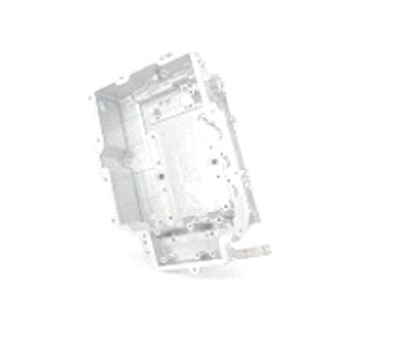 CNC Machining
CNC precision machining is used in the production of many complex, three-dimensional shapes. This process is more accurate than manual machining. It also features exact repeatability, repeating the same process with identical precision every time.

With the ability to deliver precision, this process can produce complex shapes that would be almost impossible to achieve with manual machining. Because of its accuracy, close tolerances and repeatability, CNC machining is used in jobs that call for a high degree of precision as well as for very repetitive tasks.
Our commitment to you: MES will provide your business with the highest quality parts and components, manufactured to your specification, delivered on time, every time.
High-quality castings, extrusions, machining, forgings and some stampings for a variety of commercial and consumer lighting products
Industry-leading castings, forgings, and machinings for common automotive parts including housings, manifolds, connectors, transmission components
Industry leading & proprietary processes that deliver cost-effective manufacturering & global supply chain services
Win-win solutions for several electrical Tier I & II customers including precision castings, forgings, machinings, stampings & more
Partner with many Tier I manufacturering customers & provide castings, forgings, machinings, stampings for electric vehicles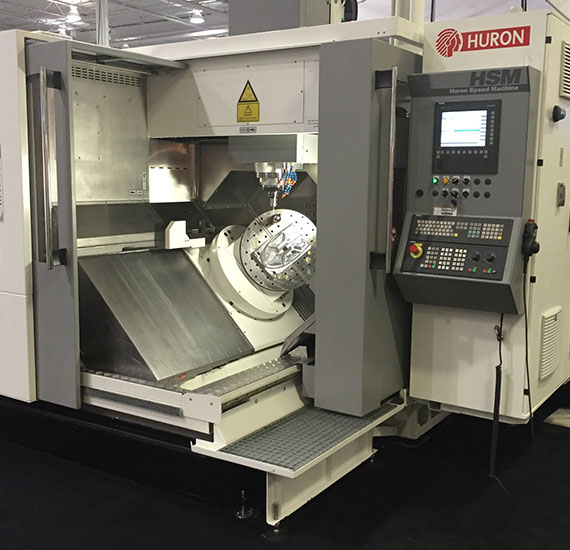 Advantages of CNC Machining:
Lower costs for labor and materials
Speed of production
Complex shapes easily achieved
Increased accuracy
Part consistency
Tight Tolerances: +/- .0001″
Rapid prototyping
Materials used for CNC Machining
Aluminum
Brass
Copper
Titanium
Zinc
Carbon Steel
Ductile Steel
Grey Iron
Stainless Steel