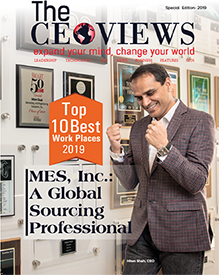 MES Awarded Top 10 Work Places in 2019
MES, Inc. has been awarded for one of the Top 10 Best Work Places 2019 by CEO Views the magazine. The award is presented to organizations who offer the best in class technology, demonstrates their commitment to keeping employees motivated and engaged, creating a positive work environment and allowing for a healthy work-life balance.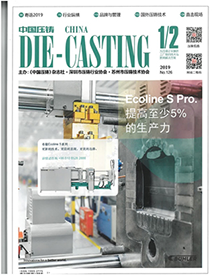 MES President & CEO Hiten Shah Featured in China Die-Casting Magazine
In less than 15 years, Hiten Shah the president and CEO of MES used international connections and technological advances to build a fast-growing supply chain business. In less than 10 years, he turned a one-man company from his home office to a global supply chain business in 5 different locations globally.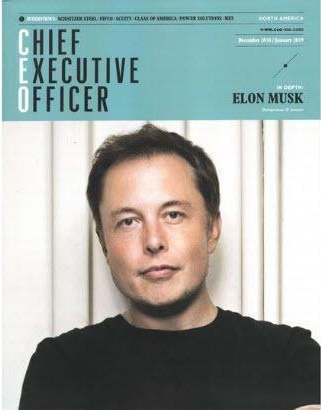 CEO Magazine Features Interview with MES President & CEO Hiten Shah
In a recent interview with CEO Magazine, MES president & CEO Hiten Shah shared his business journey with the reporter on how he came up with the idea and developed it into a fast-growing global supply chain business. Hiten discussed the challenges and opportunities from his perspective in such a competitive industry, and also explained the reasons he believed why he could have achieved today's success.