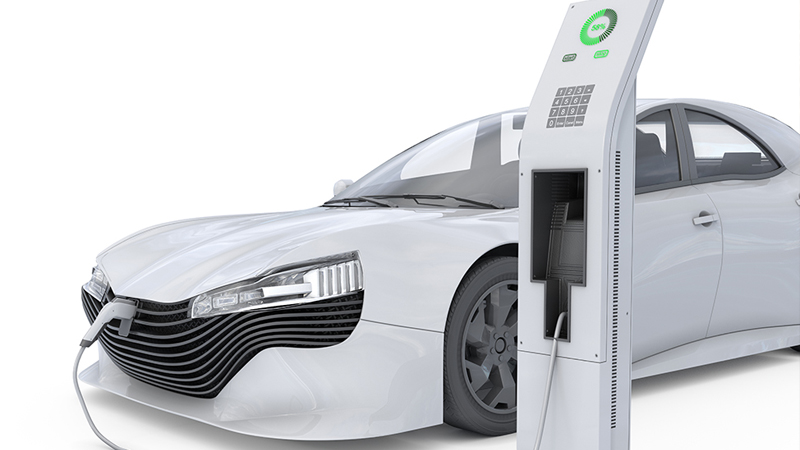 MES Electric Vehicle Solutions
Partner with many Tier I manufacturering customers & provide castings, forgings, machinings, stampings for electric vehicles
Provide best-in-class engineering & global supply chain solutions
Deliver cost-effective product & tooling solutions
Superior product & tooling lead times
Offer many value-added services including supply chain, engineering design & troubleshooting, quality management, warehousing, inventory management & more
The current generation of electric vehicles is designed to address the sensibilities of the climate-conscious consumer, reducing the need for oil consumption, lowering emissions and going farther on new battery cell technologies, all without compromising on the speed, torque, and efficiency demanded by the car- buying public.
Our Work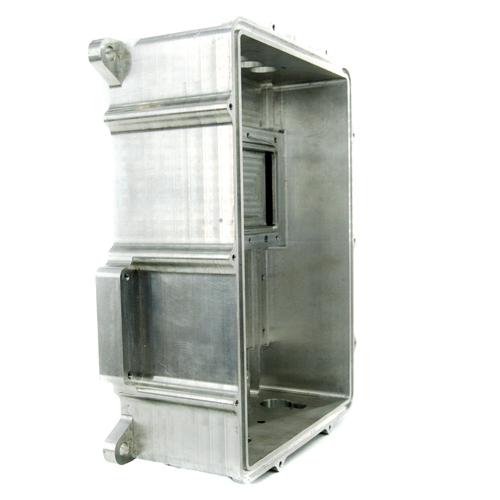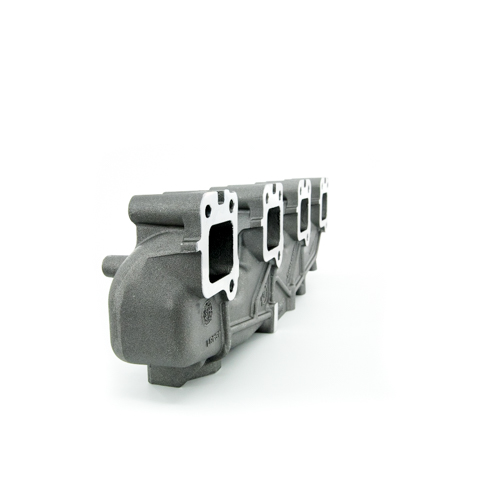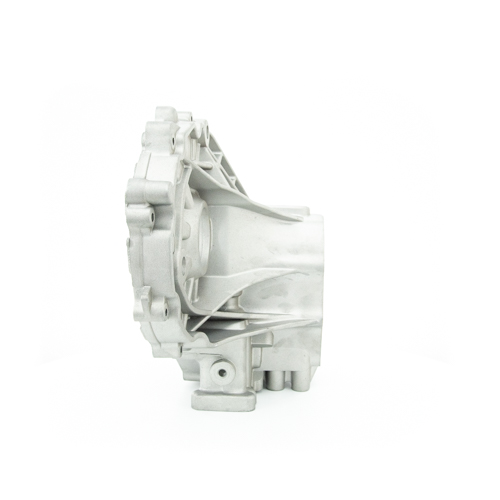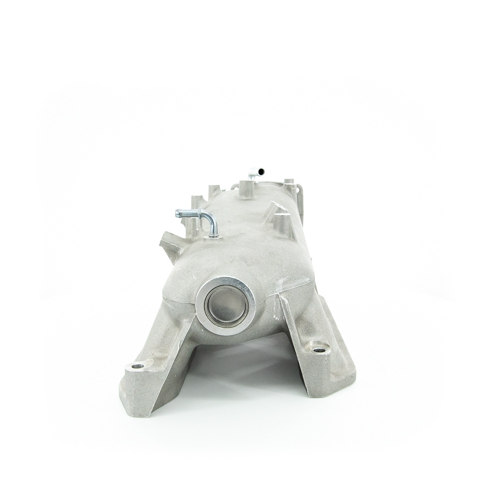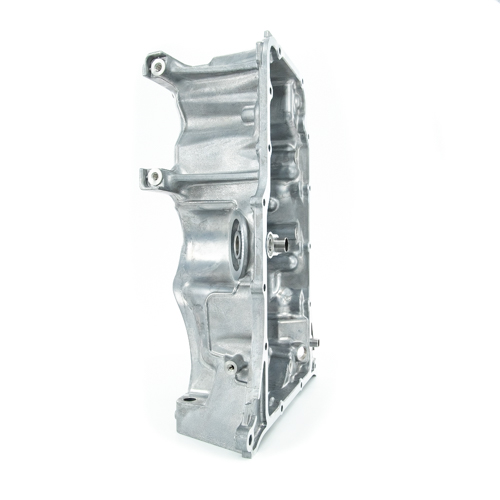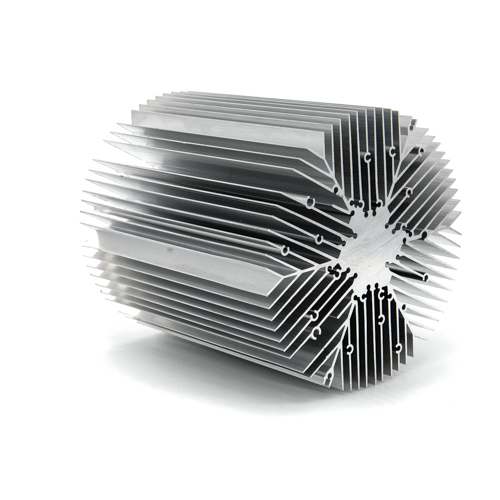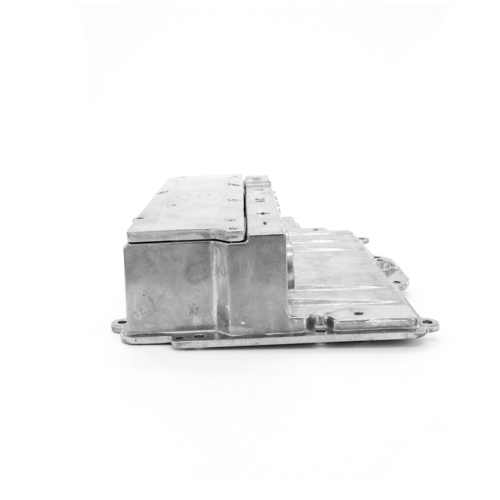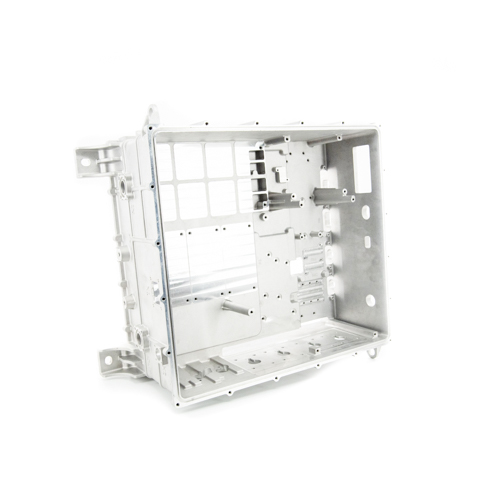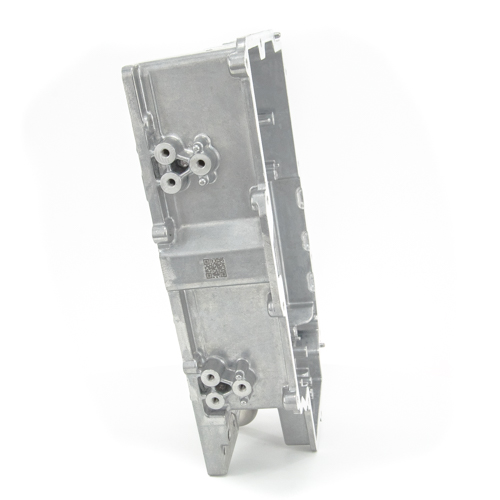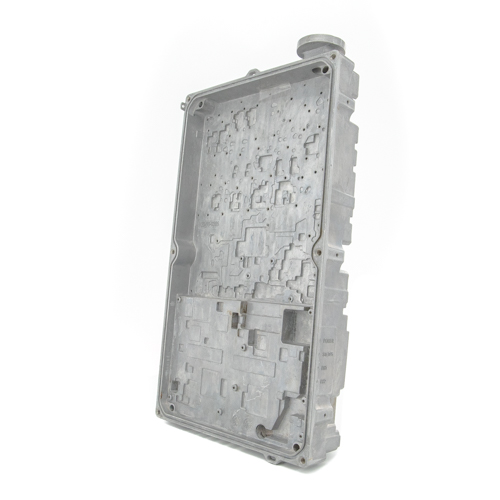 Serving Customers Around the Globe
E-mobility is a heavy user of light weight engineered aluminum die castings which are meticulously machined to high tolerances and complex heat sink and thermal protection features. Our performance without compromise is reflected in every casting component produced for the e-mobility industry. It starts with carefully selecting the global suppliers who can pass our stringent standards, who are ISO and IATF certified and who have proven – repeatedly – that they can deliver cost-effective, timely, quality parts.

When the tolerance for anything short of perfection has to be zero, Metrics Vietnam is ready to take on the challenge. We're here to help, having already supplied thousands of power converter housings, interior housings, battery trays and more to OEM's around the globe.
The Advantages of Metrics Vietnam for Electric Vehicle Manufacturers
MES provides a complete supply chain management solution, centered on:
Quality, Cost, Service, & Leadtime
Through our engineered supply chain solutions, MES can help reduce your component costs by 20-55% compared to domestic sourcing. MES can reduce your inventory levels from more than 56 days down to 3 days. MES helps clients develop custom-engineered products that meet extensive quality specification requirements.
MES offers many value-added services including:
Inventory Management, Finishing, Product Inspections, Warehousing, 3D Printing, Product Rework and Repacking, Supply Chain, Engineering, and More
MES Manufacturing Capabilities
Die Casting
Aluminum
Magnesium
Zinc
Copper
Investment Casting
Carbon Steel
Stainless Steel
Nickel
Ductile Iron
Grey Iron
Extrusion
Aluminum
Plastics
Copper
Rubber
Forging
Aluminum
Brass
Copper
Titanium
Zinc
Carbon Steel
Stainless Steel
CNC Machining
Aluminum
Brass
Copper
Titanium
Zinc
Carbon Steel
Ductile Iron
Grey Iron
Stainless Steel
Sand Casting
Ductile Iron
Grey Iron
Carbon Steel
Stainless Steel
Brass
Bronze
Copper