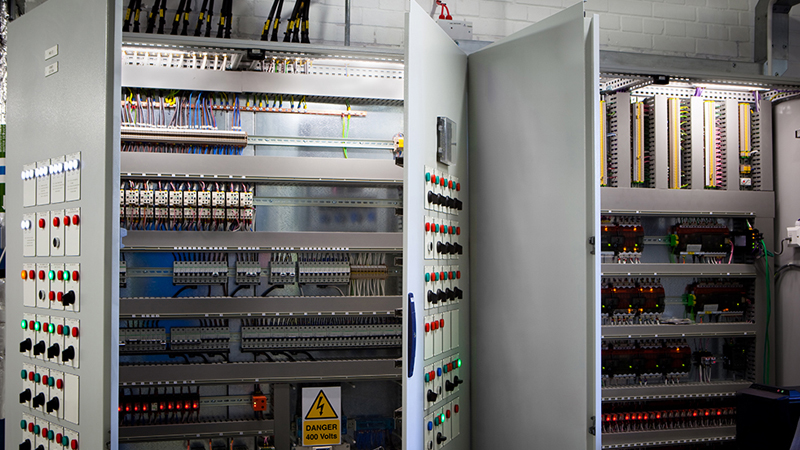 Electrical Solutions
Provide high-quality castings, forgings, machinings, stampings & more
Create win-win manufacturing solutions for electrical Tier I & II customers
Deliver best-in-class engineering & global supply chain solutions
Provide many value-added services including warehousing, inventory management, quality management, product inspections, powder coatings & more
Cost-effective product & tooling solutions
Our commitment to you: We will provide your business with the highest quality parts and components, manufactured to your specifications, delivered on time, every time.
Our Work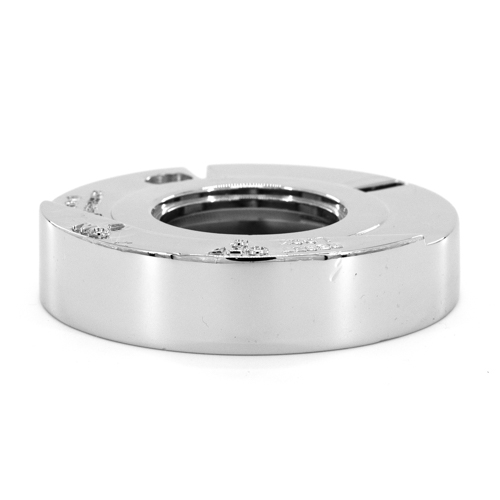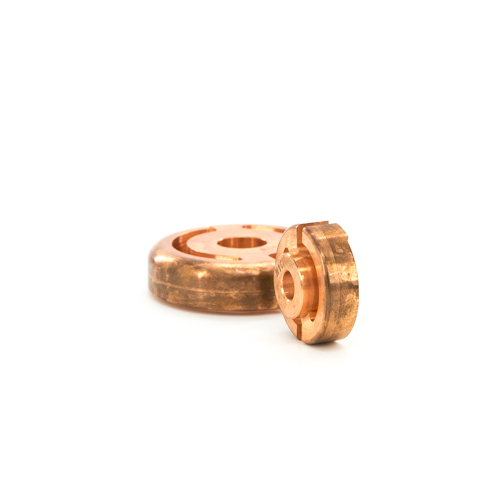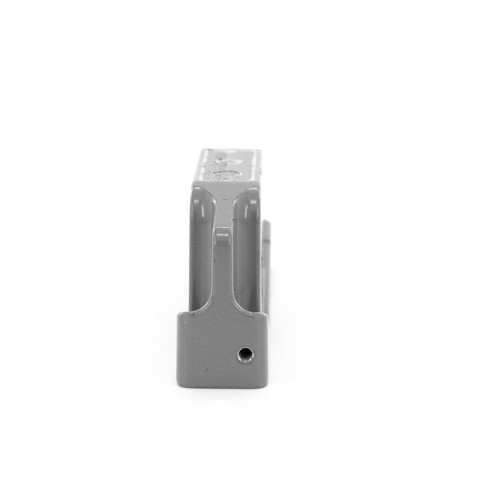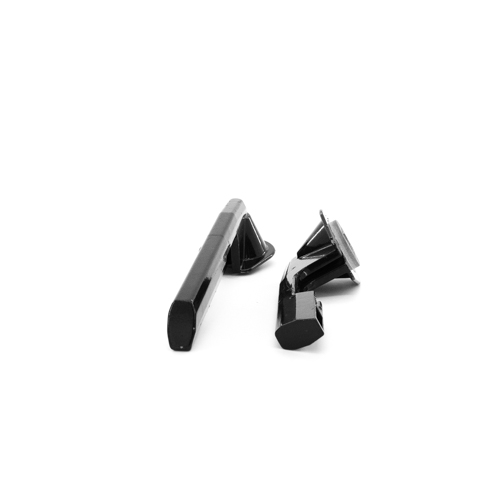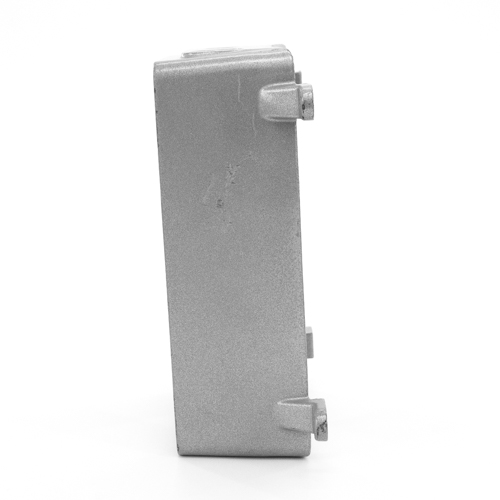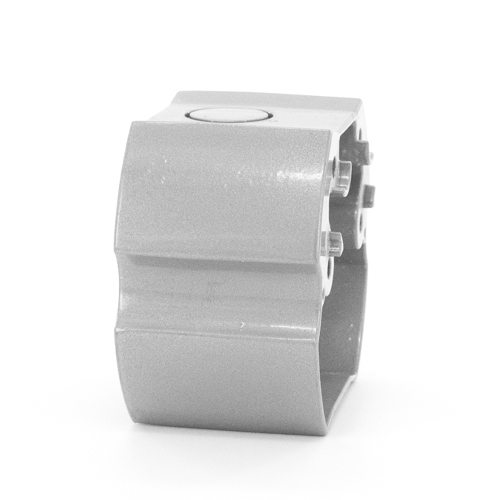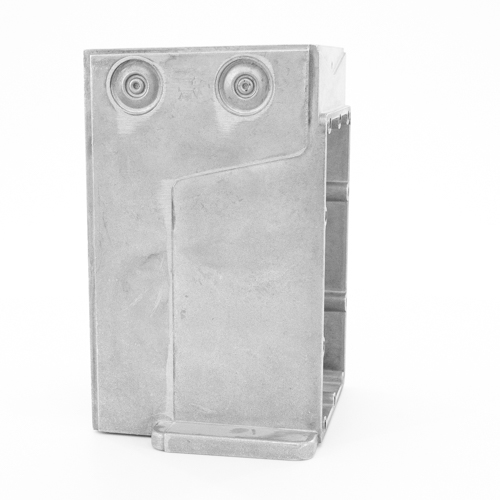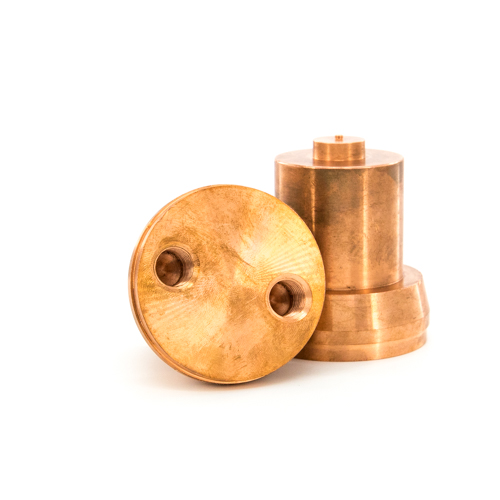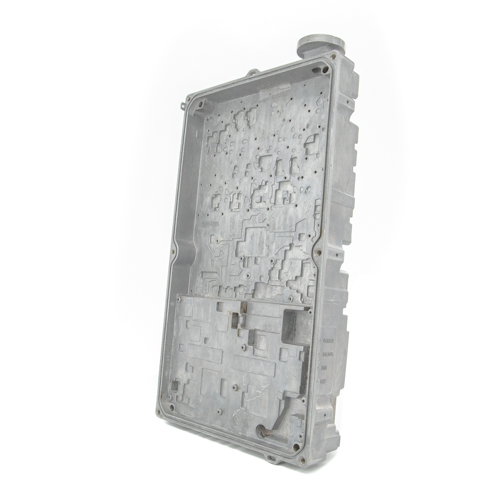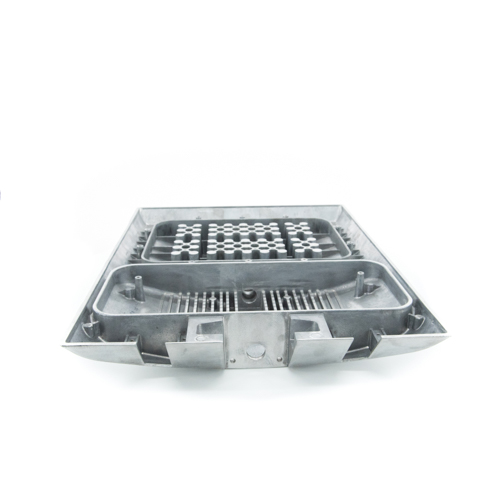 Our Experience
With over 30 years of combined experience serving the electrical industry, Metrics Vietnam brings its customer-centric approach to the electrical and power industries, offering a variety of supply chain solutions that have resulted in many satisfied, repeat customers

The Metric Vietnam approach creates win-win solutions to help electrical manufacturers to pursue outsourcing strategies that are cost-effective and reliable. Global suppliers are selected strategically based on their capabilities and their "track record" for producing high-quality parts quickly and consistently.

Performance without compromise is the standard for every component we provide. Cost-effective solutions, shorter lead times for products and tooling, and value-added finishing and warehousing services: those are the ingredients in the Metrics Vietnam recipe for quality products and efficient supply chain solutions.

We provide demanding copper components, brass and bronze components, high purity copper forgings, CNC machined components and a variety of zinc and aluminum die castings.
The Advantages of Metrics Vietnam for Electrical & Power Manufacturers
MES provides a complete supply chain management solution, centered on:
Quality, Cost, Service, & Leadtime
Through our engineered supply chain solutions, MES can help reduce your component costs by 20-55% compared to domestic sourcing. MES can reduce your inventory levels from more than 56 days down to 3 days. MES helps clients develop custom-engineered products that meet extensive quality specification requirements.
MES offers many value-added services including:
Inventory Management, Finishing, Product Inspections, Warehousing, 3D Printing, Product Rework and Repacking, Supply Chain, Engineering, and More
MES Manufacturing Capabilities
Die Casting
Aluminum
Magnesium
Zinc
Copper
Investment Casting
Carbon Steel
Stainless Steel
Nickel
Ductile Iron
Grey Iron
Extrusion
Aluminum
Plastics
Copper
Rubber
Forging
Aluminum
Brass
Copper
Titanium
Zinc
Carbon Steel
Stainless Steel
CNC Machining
Aluminum
Brass
Copper
Titanium
Zinc
Carbon Steel
Ductile Iron
Grey Iron
Stainless Steel
Sand Casting
Ductile Iron
Grey Iron
Carbon Steel
Stainless Steel
Brass
Bronze
Copper