World Class
World Class Customers
Be introduced to world class customers from around the globe. Work with an award winning organization that is recognized a leader in engineering & supply chain.
Support
Continuous Support
Receive around the clock quality and engineering continuous improvement support. Work with out six-sigma engineers for effective & efficient progress.
Growth
Growth Opportunities
Suppliers are opened up to new industry and project growth opportunities. Be introduced to world class customers across the globe & become a valued supplier.
Help supply customers around the globe
Receive quality & engineering continuous improvement support Integrated supply chain & inventory support
Broad category of selling to OEM's & Tier 1's including Fortune 500 companies
We provide supply chain, supplier development & quality support to ensure smooth launches & proactive communication
Work with an award winning organization that is globally recognized as a leader in engineering & supply solutions
Multi-million dollars in die casting spend
Year-over-year growth in RFQ's, leading to new substantial business
We provide outstanding financial & payment terms than most OEM & Tier 1 Fortune 500 companies
All suppliers are opened to new growth opportunities Provide all suppliers the opportunity to become a long-lasting MES supplier
MES' philosophy is to create win-win solutions for our suppliers and customers, create a challenging & exciting work environment for our team, and to develop quality suppliers across the globe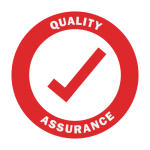 Quality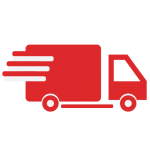 On-Time Delivery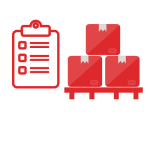 Inventory Turns
SUPPLIER EXPECTATIONS
All suppliers are expected to have ISO 9001, ISO/TS 16949 or similar Quality Certification in good standing or have been directed by a customer of MES.
Suppliers for MES shall not directly or indirectly offer or pay, or authorize such offer or payment, of any money or anything of value or improperly seek to influence any MES officer or employee in order to gain competitive advantages or other favor(s) from MES.
Suppliers are expected to be aware of the techniques and implement Value Analysis / Value Engineering to look for cost-out opportunities in processes and part designs.
MES will not tolerate the use of child or forced labor in any of its global operations and facilities. MES will not tolerate the exploitation of children, their engagement in unacceptably hazardous work, and the physical punishment, abuse, or involuntary servitude of any worker.